CREATIVITY ON-DEMAND
WE'RE YOUR ON-DEMAND CREATIVE DEPARTMENT
Colorship Media & Design provides digital content creation, graphic design, brand management, specialty print services,  and project management for any size business or organization. We specialize in creative solutions that cost-effectively promote our clients products and services regardless of scope or budget.
Hey, Thanks for that!
"I've been working with Scott Allen Huff at Colorship Media for almost a year and it has been an amazing experience. His knowledge, creativity, and professionalism has greatly increased the quality and quantity of projects my company has been able to complete. If you need anything media related, call Colorship!"
Priscilla Hataway
Project Manager - Easley Winery, Indianapolis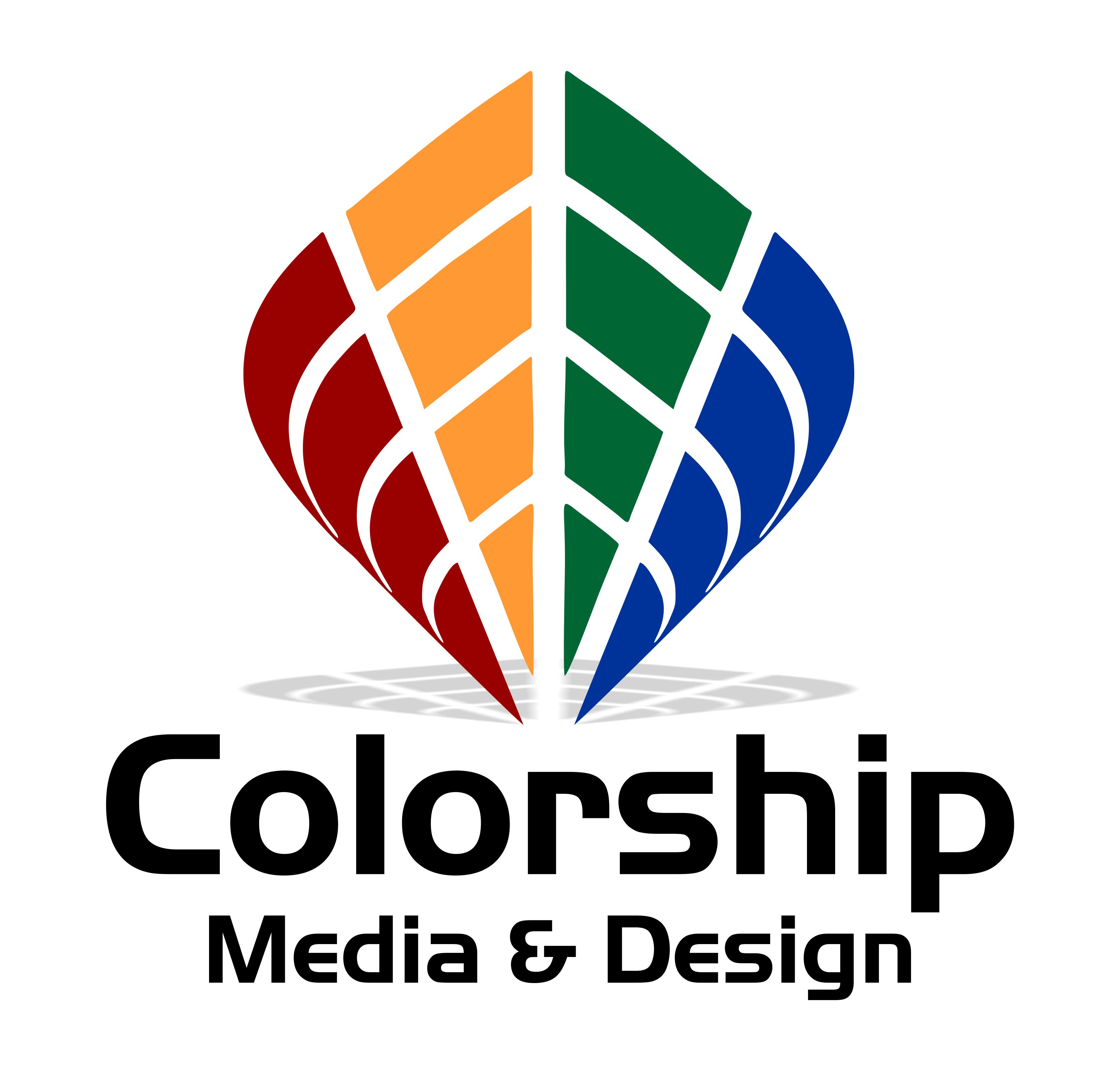 LET'S TALK!
Contact us today for a free quote for your project. Don't let that scare you; we have great prices, but every job is different and we'll do our best to give you the right product for your situation at a price you can truly afford.